We offer an extensive range of ingredients and technical solutions to enhance the performance of cleaning products. Our innovative products can be tailored to specific applications and include responsibly sourced sustainable raw materials such as synthetic, palm-free, natural renewable and/or low carbon footprint.
PRODUCTS:
linear alkyl benzene and sulfonate
fatty alcohols, Alkoxylates and Ether sulfates
PEG, solvents, dispersants, diluents esters
For more information please contact us: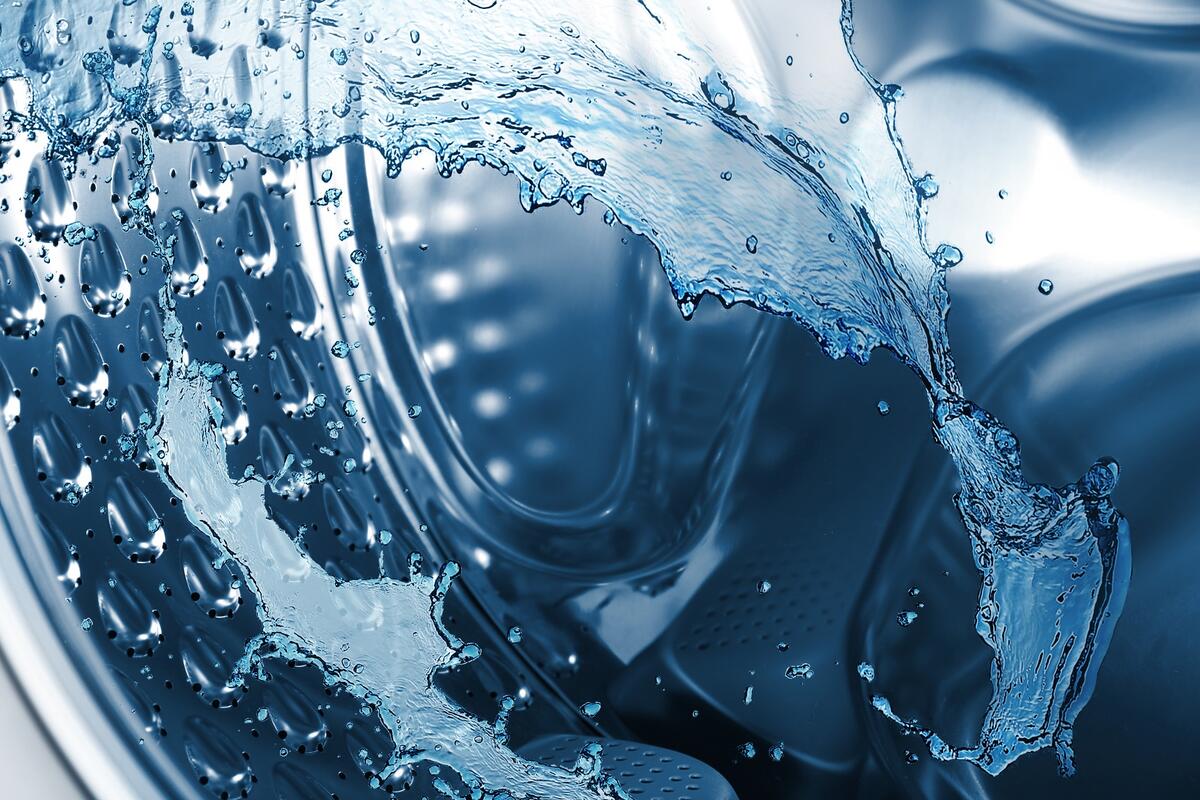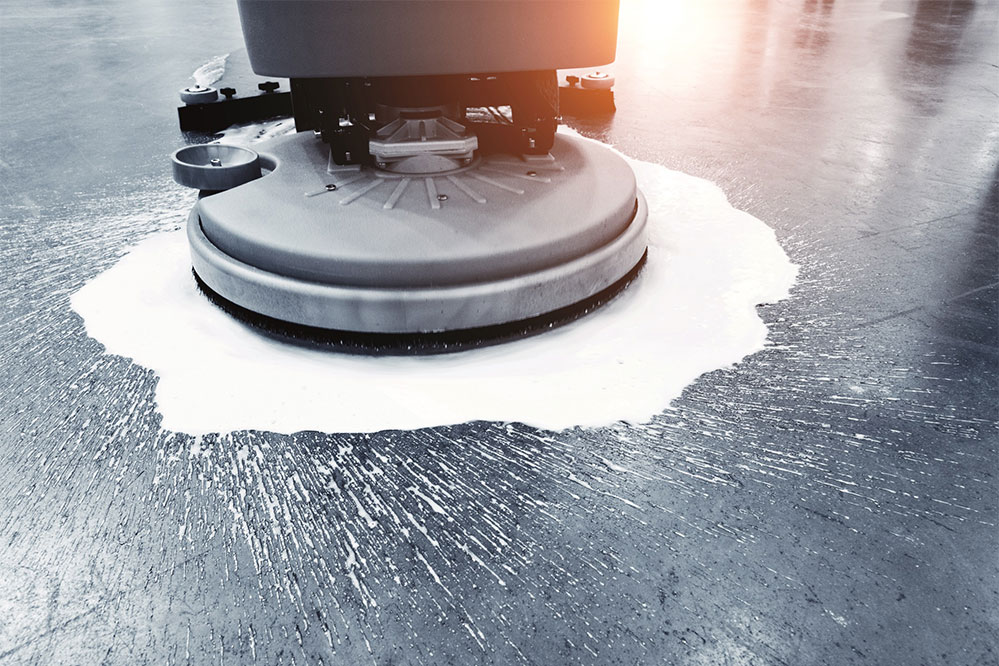 Our diverse range of ingredients and solutions can be tailored for use in many personal care, cosmetic and pharmaceutical applications, including emollients, lubricants and emulsifiers; skin-feel modifiers and solubilisers for leave-on products; conditioning agents, surfactants and cleaning ingredients for rinse-off formulations; and pharmaceutical excipients for various dosage forms.
PRODUCTS:
macrogol/PEG
multifunctional AHA esters, waxes, dispersants and diluents
solvents (including ethanol, isopropyl, n-propanol, acetone, MIBK and ethyl acetate)
Guerbet Alcohols
Click here to learn more about these products
For more information please contact us: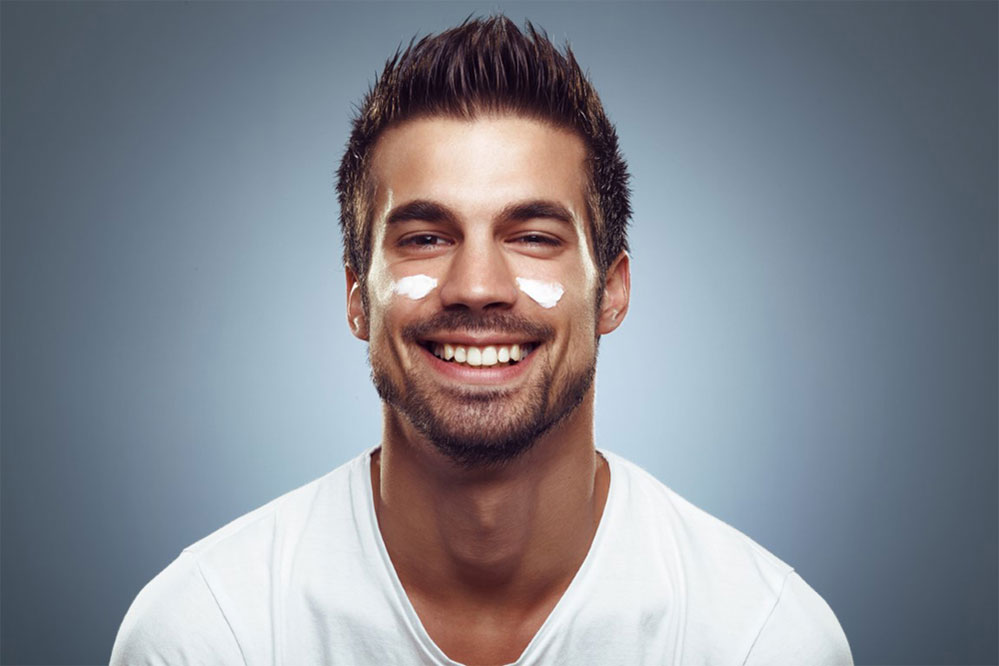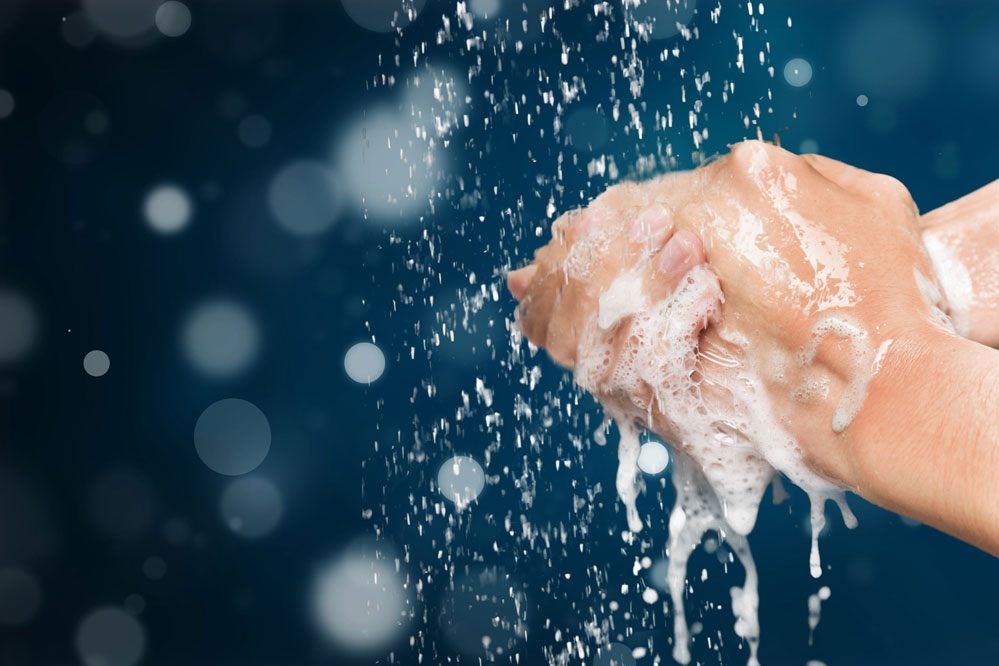 We provide functional additives, components and solutions that enable technical processes and the manufacture of industrial goods. Customers use our products as emulsifiers, foamers, defoamers, inhibitors, dispersants, solvents, carriers, cleaning agent, spacer fluids, wetting agents, viscosity modifier and pour point depressant.
PRODUCTS:
C6-C20+ alcohols (linear/semi-linear/ branched),
Guerbet Alcohols
nonionic surfactants: ethoxylates, propoxylates
anionic surfactants: carboxylates, sulfates, sulfonates and LAS salts
paraffins, ethylene oxide
For more information please contact us: